An Expert
Cleaning Service
You Can Trust
We are currently providing a consistent quality commercial cleaning service, strata maintenance service and residential cleaning service to over 3200 clients, we have been continuously growing for the past 19 years to where we are now from 1 happy client back in 2004. The number of clients we work for can tell a little about us how we are taking care of their businesses, premises, houses, and we do our best to make sure our clients are happy with our service at all times with the best possible service and the most reliable support from our passionate team.
1900+
Strata
Buildings
500+ Commercial
Cleanings
450+ Residential
Cleanings
19+
Years
Experience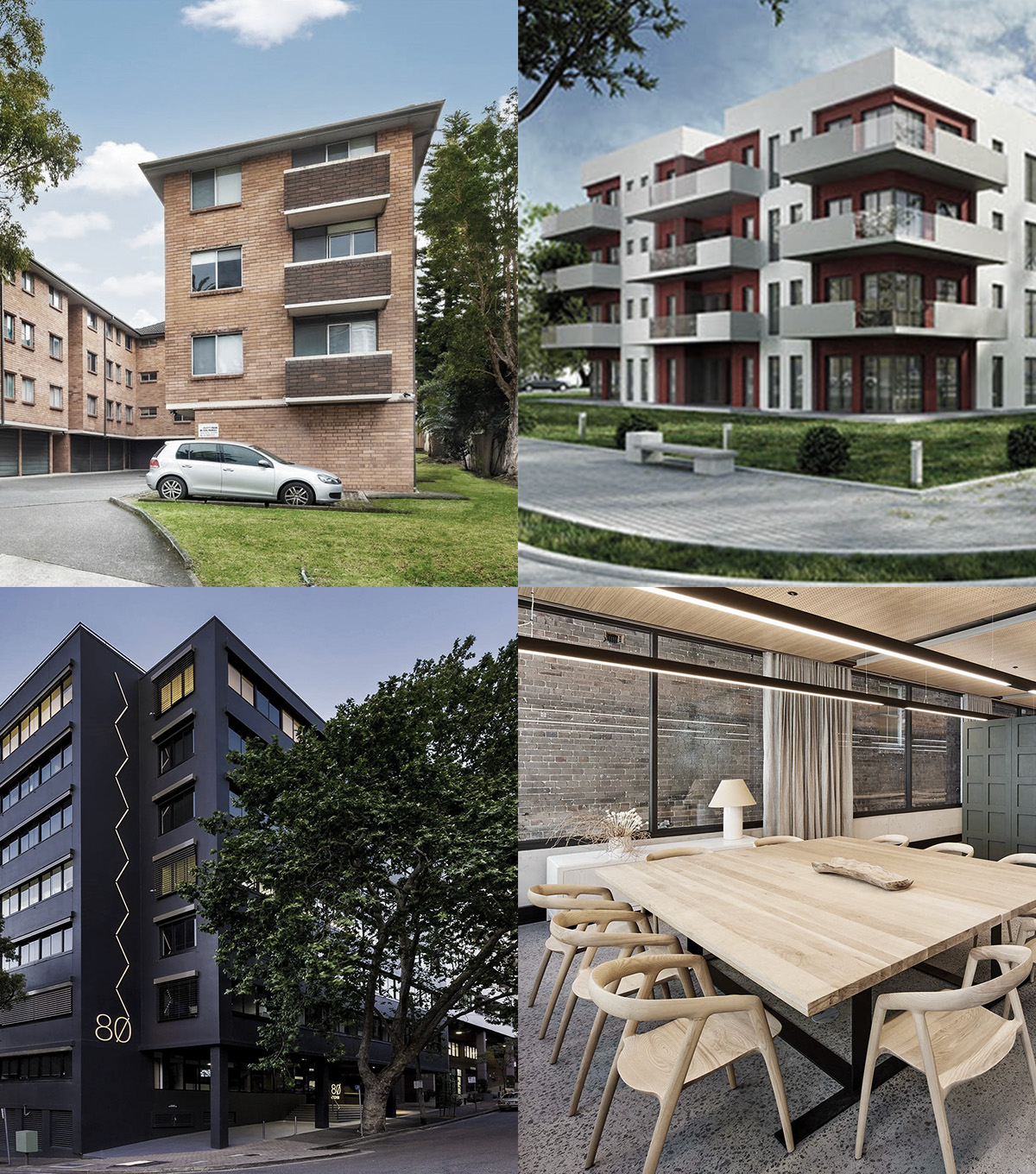 About Company
The Most Reliable
Cleaning Company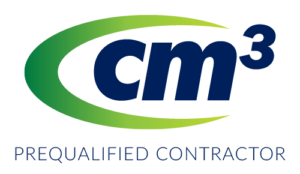 If you are looking for a reliable cleaning company in Sydney, please contact us anytime. We have a passion to meet your needs, and you will receive a consistent quality service with the best possible customer support. We are so confident that you will be happy with us. We use the latest techniques to ensure quality results and high levels of safety. Reliable and professional, we won't let you down.
From residential cleaning and garden maintenance to office cleaning and pressure cleaning, we offer a full scope of cleaning services to ensure that all of your requirements are covered. If something needs to be cleaned, we're the team for the job!
We Are Continuing To Grow
And Provide The Most Reliable Service
What We Do
Our key to 'growing continuously' is to have a consistent quality control with regular inspections,
and being proactive, being initiative to all matters in your premises, not just a cleaning only but being a good caretaker
Why Choose Us
Our Expertise
Making Your
Business Shine
We know that there are a lot of companies offering cleaning services today, so you may be wondering why you should choose our service over theirs.
Well, we believe our results say it all! We have tons of experience, and a great client base and reputation to back it up. We're also reliable and all of our staff have received the required training to carry out the job to the highest possible standard.
We're as Good
as They Say We Are
Timeless Commercial Clean has been providing our portfolio of commercial properties with high end cleaning services since 2011. Timeless Commercial Clean is a one stop shop for all our cleaning requirements that include common area of Strata Properties, internal tenant suites cleaning, renovation final detail cleans and privately-owned buildings internal cleaning works. Brian Kim and his team are at the front of all works and are highly communicative, responsive and have the keenest of eyes for detail.
April Group
Our company has been using Brian Kim and his team at Timeless Commercial Clean since 2015 and we would not use anyone else. Initially, Brian was recommended to us, so we trialed his team on one of our premium residential blocks of apartments. Timeless Commercial Clean did a first-class job and from that day on they now look after our portfolio of properties. Brian and his team are honest, reliable, enthusiastic, proficient and incredibly courteous. They go above and beyond their scope and even help some of the older people in the block if they need a hand. They are not only extremely professional but also quality lovely honest human beings.
Commercial Property Group
I completely recommend Brian Kim and Timeless Clean for all your cleaning needs. I have been using their services since 2015, and I have never been disappointed in either the quality of the work. Brian and his team are dedicated and professional. Brian is easily the best cleaning company around. If you'd like great maintenance of buildings, offices or your home, they should be your first choice every time.
IB Property
Timeless Commercial Clean has been providing us with the cleaning service since 2008. Brian Kim is always professional and customer focused, the staff are reliable, honest and trustworthy. To date, there have been no issues on the quality of their work or had any reports of security issue. They are very thorough in their work and are dedicated to delivering a high standard of service.
The Australian Council on Healthcare Standards
Brian & Timeless Commercial Clean team have been providing cleaning services for 5 years now and it's been a great decision on our part. After many poor cleaners, along came Brian who is thorough, attentive, security conscience and timely. No matter what the time, if there are any issues arising at the various sites that require urgent attention like broken locks etc Brian emails & text me straight away. Often dealing with it himself after our approval. I would have absolutely no hesitation in recommending Brian & Timeless Commercial Clean.
MJM Property Group
I am very happy to recommend Timeless Cleaning Services without reservation for their work as domestic cleaners in my house for the last eight years. Over that time, I have dealt with three different pairs of cleaners. All have been meticulous, considerate, punctual and polite. All have been most careful in securing the house when they leave. Their work is excellent throughout, but I appreciate especially their kitchen and bathroom cleaning. It's a preasure to return from work and find the house in a beautiful state.
Throughout, I have dealt with Mr. Brian Kim, the director, and found him most efficient and pleasant to deal with. I have personally recommended him and his team to a number of friends and associates.
Timeless Commercial Cleaning has been proving us with cleaning services for more than 5 years. Timeless Commercial Cleaning services conducts, cleaning services after offices hours cleaning our commercial buildings and suites. Brian and his team are honest, reliable and incredibly courteous and are dedicated on delivering high stand of serices they do a great job at all times ( Best of the Best ). They are more than just cleaners; they are part of our team and they make us look good! I have no hesitation in recommending Timeless Commercial Cleaning Services.
Haben Property Fund
I am delighted to recommend TIMELESS CLEAN without any hesitation, their domestic & commercial cleaning is second to none. I have been using them since 2018, I have been in business for 25 Years and this company are by far the best cleaners I have experienced. If you are looking for cleaners, then look no further.
Bennett St Childcare Centre
They enthusiastically embraced complete ownership of the complex and undertook a thorough base like clean like we have never seen. This set the standard and they have never deviated from the quality of their service and pride in their work. We have found them to be unfailingly obliging, exceptional communicators, proactive in their approach and intent on delivering solutions to uncompromising standards. The ability to source cleaning contractors that we consider appropriately service and maintain our boutique, prestigious apartment complex has proven an elusive objective over many years. I cannot speak more highly of them and would have no hesitation in recommending them to anyone who is considering engaging their services.
Chair – Strata Committee
Martindale
They are not only extremely professional, but they are also extremely proactive, notifying me of any maintenance, safety, or cleaning issues onsite that require attention. On many occasions, I have contacted them with an urgent request, and they have always managed to come through for me and my clients. I would not hesitate to recommend the services of Timeless to anyone seeking efficient and supportive cleaning and gardening services for their clients.
JLL Commercial Real Estate
Trusted by 1000's
Local Sydney Businesses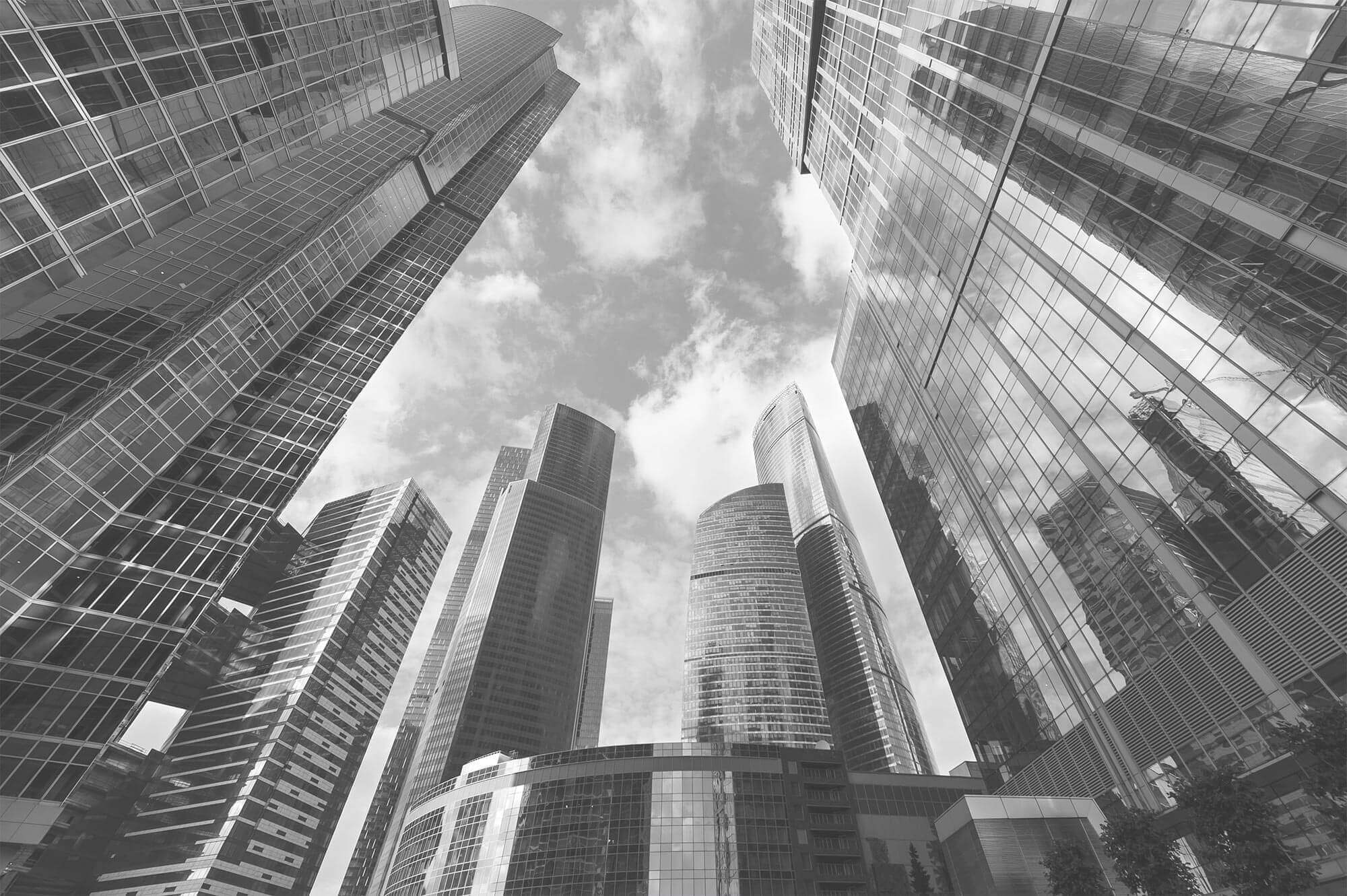 Frequently Asked Questions
Meet the Most Reliable
Cleaner You Need
Area of Coverage
Commercial Cleaning Services in Sydney
Convinced yet? If you got any questions,
don't hesitate to get in touch with us.