Office Cleaning Services in Sydney
Sydney Office Cleaning
A Better Choice for Cleaning
We, at Timeless Commercial Clean, pride ourselves on servicing over 2200 strata buildings and 700 commercial offices in Sydney. Our team of professional cleaners works tirelessly to ensure that you receive quality services. You can count on Timeless Commercial Clean to not only meet all of your needs and requests but also go above and beyond. We have made ourselves one of the most trusted names in the industry thanks to the services we provide at competitive prices.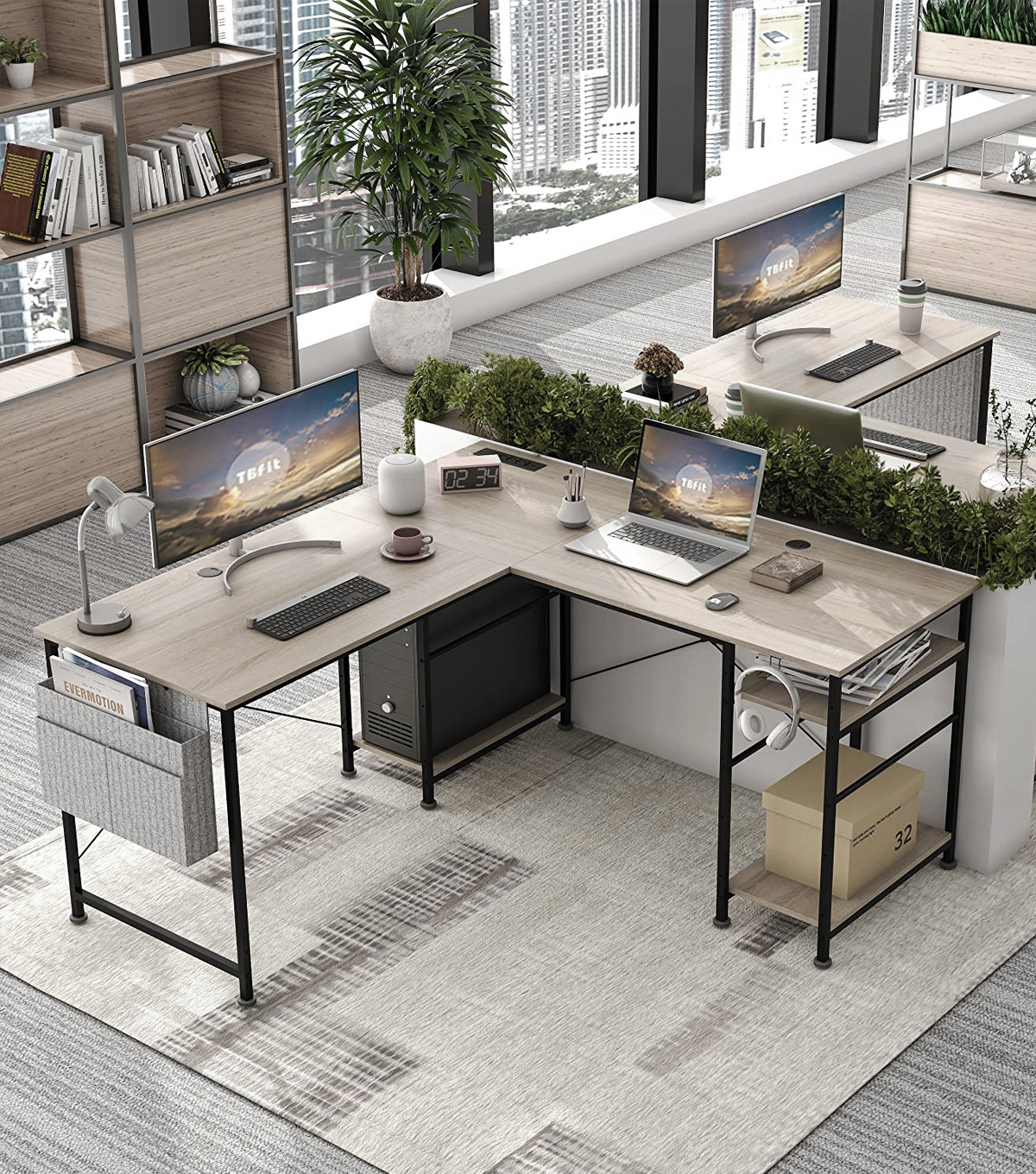 About the Team
Our Team
When choosing our company to clean your commercial office, you are picking a team of people, whose members are flexible and able to meet your cleaning standards on a personalised level. Our teams are highly skilled and detail-oriented, thus making sure that they get every spot. We will listen to you to gain a better understanding of your needs.
We know what it is like to run a business. For that reason, we are positive that everything you want to get accomplished through our cleaning services will be handled effectively and efficiently. You can be sure that there will be minimal disruption and that we will be able to finish the job in a timely manner. We want you to be satisfied with our services, and we are sure that we will not only meet but also exceed all of your expectations.
What We Clean
Vacuum and mop carpet, hardwood and tile floors
Emptying trash bins and replacing with new trash bin liners
Office furniture disinfection using natural cleaners
Complete wipe down of all walls and light switches
Complete wipe down of all drawers, inside and out
Removal of water stains on bathroom walls and basis
Streak- and stain-free glass window cleaning
Complete wipe down of office kitchen and the surrounding areas
Washing of dishes, including plates, bowls, cups, appliances and cutlery
A dusting of all hard and soft surfaces
Collection of all trash
Disinfection and polish of bathroom mirrors
Bathroom restock of toilet paper, hand towels and hand soap
Complete wipe down and disinfection of hand dryers, dryer covers and sink
Disinfection, sanitization and complete wipe down of toilet and urinals
Complete wipe down and cleaning of office lifts
Complete wipe down and cleaning of office stairway
Satisfaction Guaranteed
Why We are Better
Than Others?
We also accept specific requests. Whatever your cleaning needs are, we are able to provide. Our reputation is strong, and we do our very best to uphold it. Our proven track record of spotless cleaning experiences is the reason why many companies love doing business with us. You will never have to worry about things being overlooked. We check and double-check every area so that the office is spotless.
Our cleaning services can be personalised. We are able to clean any office size you can imagine, regardless of whether your office is located in a high-rise building or in an intimate shopping plaza boutique. We can handle it all in a timely manner. Give us a call, and expect to receive reliable cleaning services that will leave your guests wondering about how you manage to keep your office so clean. You can contact us at 0425 217 355 or send us an email at info@timelesscommercial.com.au.