House Cleaning Services in Sydney
Home /
House Cleaning Services in Sydney
Most Reliable
Sydney Residential Cleaners
At Timeless Commercial Clean, we don't only offer commercial services. Our residential cleaning services are designed for both real estate and property businesses, as well as homeowners. If you have a home that needs to be thoroughly cleaned, our experienced and knowledgeable team will sweep in and restore order. Our services can be customised to meet your individual needs, delivering exactly what you require to maintain hygiene and cleanliness in the home. We cover Sydney and the surrounding region, bringing reliability and expertise to each job.
Contact Our Residential Cleaning Assistant
Alexis Park
residential@timelesscleaningservices.com.au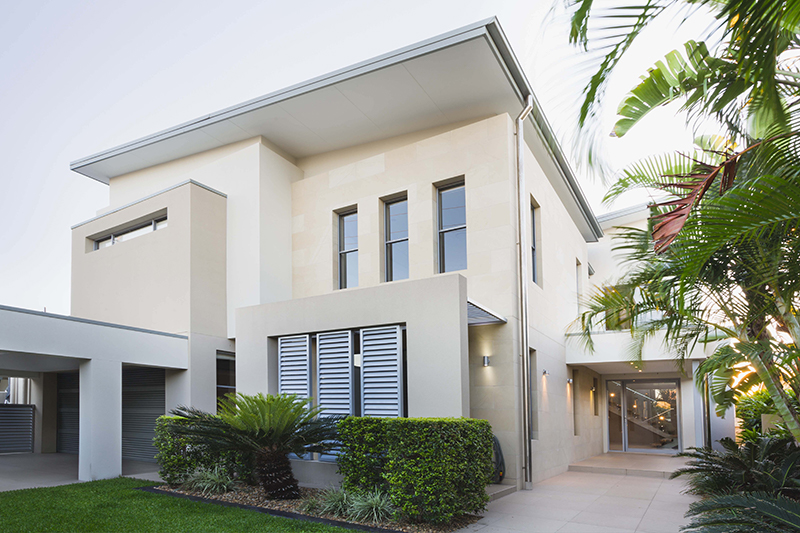 Reliable Residential
Cleaning Services
We understand how important it is to have a home cleaned thoroughly, whether you're preparing for a sale or getting ready for the in-laws to visit.
Our range of residential cleaning services is there for you when you need us most.
Kitchen and Bathroom Cleaning
Your kitchen and bathroom are two rooms that can quickly become covered in dirt and grime. Everything from food to soap scum can build up and cause problems, even when you clean regularly yourself. We can help with all kinds of cleaning needs in kitchens and bathrooms, from wiping down surfaces to cleaning tiles, polishing mirrors and mopping floors.
Deep Clean
Sometimes a residence needs a little more TLC than a simple wipe-down. When more thorough cleaning is required, a deep clean can really get to the bottom of it. Our experienced cleaners can tackle any problem, with no issue too big or too small for them to take on.
Floor and Carpet Cleaning
Clean floors are difficult to maintain alone. Even when you mop, sweep and vacuum regularly, you might require some help. Our cleaning services include carpet steaming at a professional-grade, leaving you with pristine carpets. Cleaner floors create cleaner homes, whether you want to clean your carpets or hard floors.
Sanitising Surfaces
Hygiene in the home is a must. At Timeless Commercial Cleaning, we can take care of sanitising surfaces of all types and in all rooms. Wiping down surfaces with cleaning solutions keeps bacteria and other germs at bay. We help to keep homes hygienic at all times, from your own home to holiday homes.
Dusting
Keep dust at bay with our cleaning services. Dust in a home can exacerbate allergies, as well as make the home look unclean. If you don't like dusting, you can rely on us to take care of it for you.
Pressure Cleaning
When you need a little more elbow grease behind your cleaning efforts, pressure cleaning can help. It's ideal for outdoor cleaning jobs, such as restoring a patio or deck or cleaning the exterior of your home.
Why Choose Timeless Commercial Cleaning for Residential Services?
We know that you need a residential cleaning service that you can rely on. We work hard to tailor our services to each client and meet their needs. Here are some of the reasons to choose our services:
Experience and Expertise
We provide our residential cleaning services to hundreds of clients, and have been doing so for many years
Reliability
You can rely on our team to take care of all of your residential cleaning needs.
Services Made for You
All of our services are tailored to the needs of our clients so that you get exactly what you need from our services.